Better Baby Photographs At Home - eBook
5 Five Simple Tips to Help You Improve Your Baby Pictures
If you want to improve the quality and consistency of the baby photographs you take at home, then follow the five straight-forward photography tips in this eBook.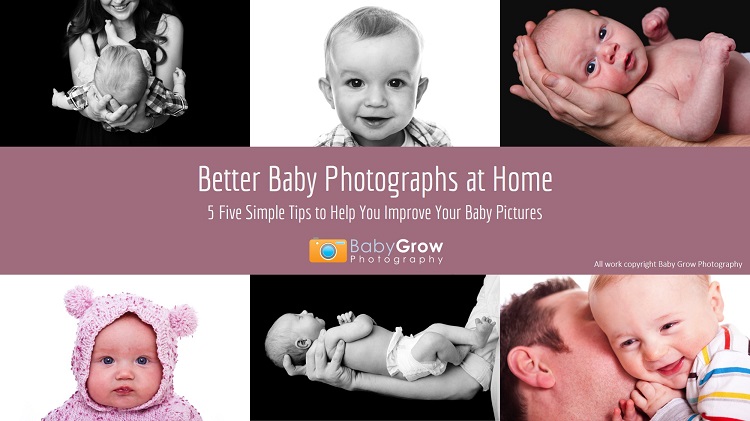 There is no technical jargon, nothing that requires a fancy camera, and nothing you can't do yourself with just a tiny bit of effort. It is all about being more deliberate in the way you approach taking pictures of your kids, which has helped me produce the images you see at Baby Grow Photography!
And best of all, this baby photography tips eBook is totally FREE! If you like it, please consider making a donation to Baby Grow Photography's nominated charity Operation Smile, and help change the life of children born with a left lips, cleft palates and other facial deformities. You can donate to Operation Smile through JustGiving here
Download the "Better Baby Photographs at Home" eBook Now!


---
Baby Grow Photography is a bump and baby photography service in Urmston, Manchester. We provide modern, contemporary and downright STUNNING bump and baby photography to clients across the North West of England, including Greater Manchester, Cheshire, Lancashire, Merseyside, Derbyshire and Yorkshire.
Get in touch by calling 07743 011466 or emailing hello@babygrowphotography.co.uk